specialists in manual & electric wheelchairs
The Bromakin story starts back in 1983 when Pete Carruthers sustained a spinal cord injury in a car accident. The problem was that Pete enjoyed sport, but wheelchairs designed for sports usage were only just starting to be conceived of. To fix that, Pete decided to adapt his traditional E&J style wheelchair into a more ergonomic design but that was only the start of the solution. He then worked with a bicycle frame builder to develop his own bespoke racing wheelchair.
Along with his wife Sheila, they formed Bromakin to manufacture racing wheelchairs, as well as wheelchairs for basketball and rugby. Their motivation was to enable others to be able to take part in wheelchair sports, and also for Pete to be able to keep developing lighter and faster racing chairs.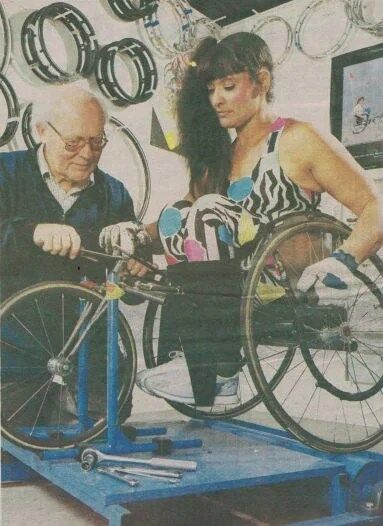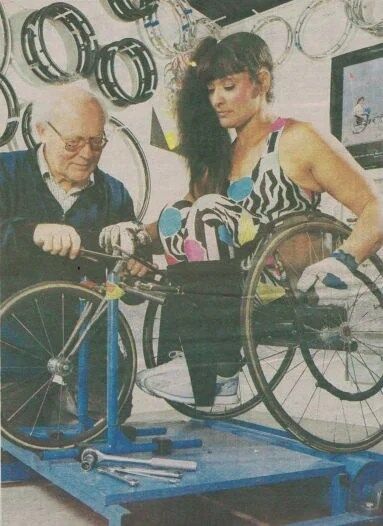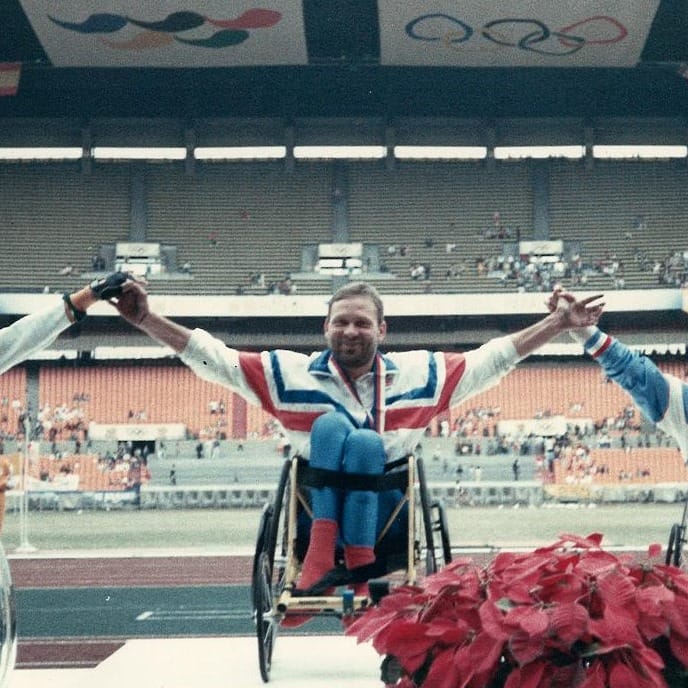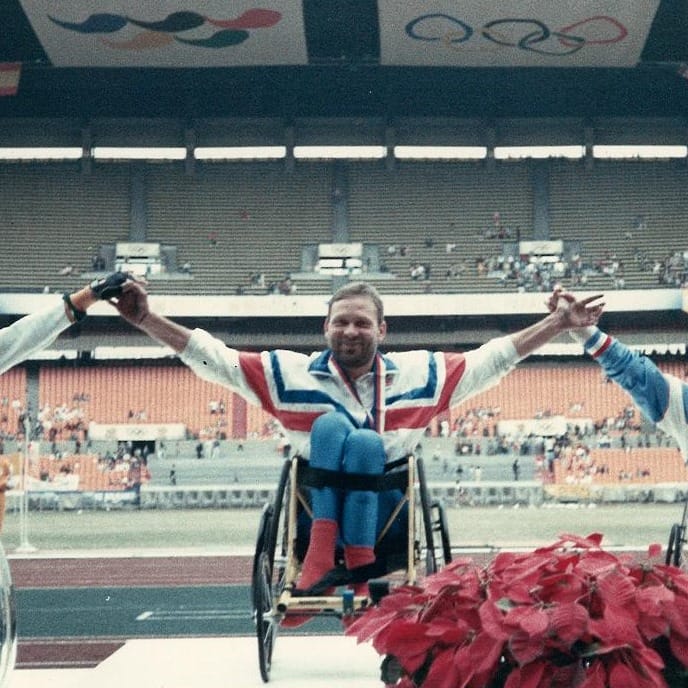 In 1984, Pete was the first quadriplegic to complete a marathon. He went on to complete over 50 marathon races and won a Gold Medal (& World Record) at the 1988 Seoul Paralympics.
By 1992 Bromakin was not only manufacturing its own line of sports products, but also a reseller of other lightweight wheelchairs from American & European brands. This is when our showroom was established in Loughborough. We are still based at the same location, but now also supply almost every other mobility product on the market.
After thousand of satisfied customers and several decades, Pete & Sheila's problem was what to do with their cherished business when they decided to retire. Their solution was to allow the long-term Managers, Steve & Rob to take over ownership of the business in 2015, and to continue to provide the same independent service.
Since then we've kept the same intention to look after our many existing customers by supplying them with the best products available, and of course carrying out the servicing & repairs. And never forgetting to support our athletes with their quest to have the best racing wheelchairs available, such as by doing in house R&D to produce a hybrid Carbon-Fibre racing wheelchair for Sam Kinghorn.